Genentech Hall Auditorium - UCSF Mission Bay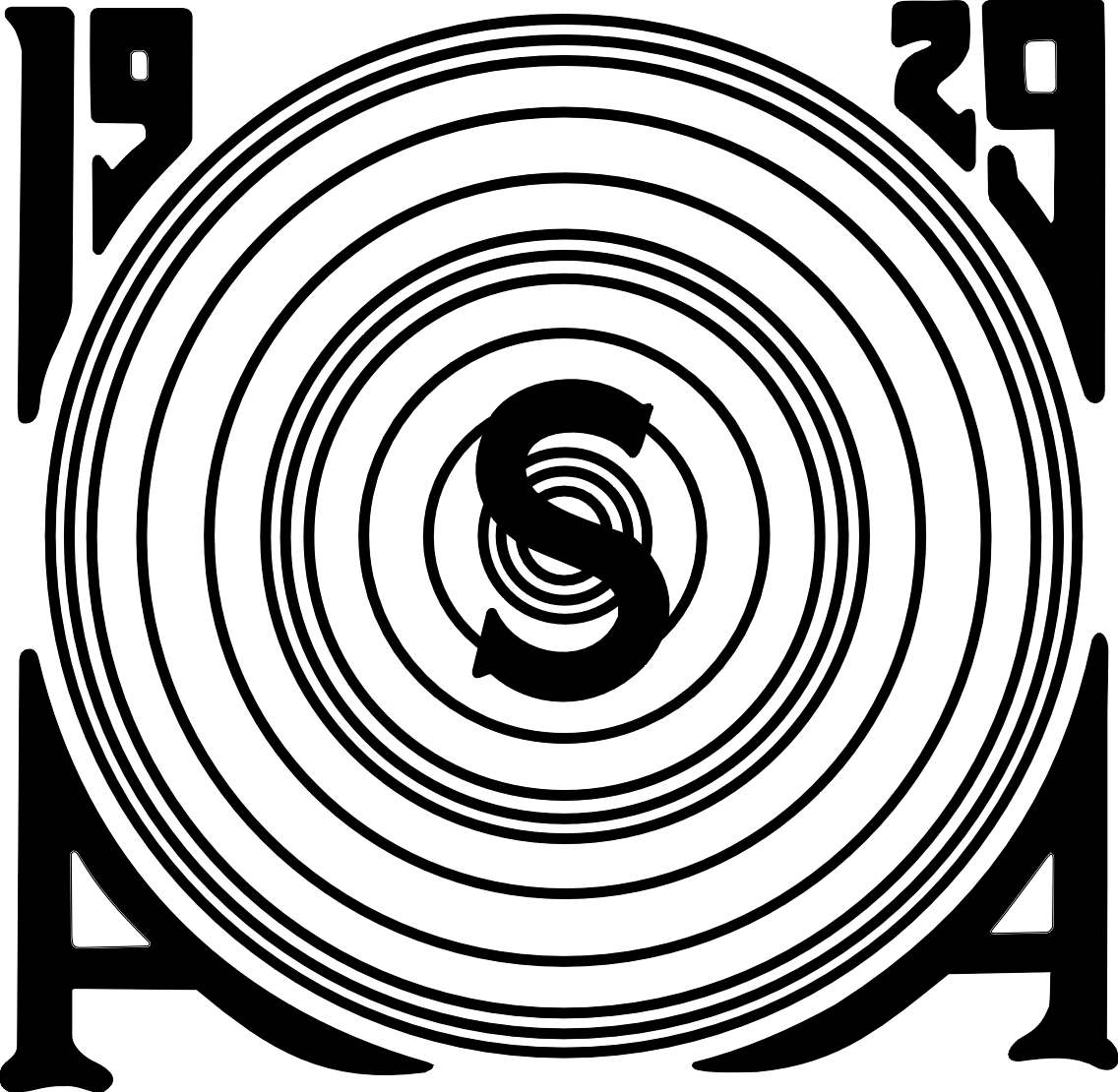 How does the neural circuitry of the brain create speech, and what are the constraints on this process? In the past several years, there has been exciting progress on many aspects of this topic, and at this symposium we will hear from many of the leaders in the field who are advancing it. In a full-day symposium, a series of fourteen speakers will present the latest findings on the neural control of speech output, how sensory feedback interacts with it, and how learning plays a role in the process.
Free registration is avaliable here. Please note: you can attend this event without registration, this is simply to give us an idea of numbers. Thank you! 
Directions to Byers Auditorium are here.  
Symposium Schedule
8.45 AM

Coffee

Session chair: John Houde, Dept of Otolarngology - Head and Neck Surgery, UCSF

9:00 AM


Opening remarks from session chair
John F. Houde, Dept. of Otolaryngology, Head and Neck Surgery, UCSF, San Francisco, CA

9:15 AM

Local time-warping in auditory feedback alters articulatory timing in connected
multisyllabic speech containing vowels, fricatives, and stops
Shanqing Cai, Dept. of Speech, Language and Hearing Sciences, Boston University

9:42 AM

Hand to mouth: training-induced plasticity in human sensory and motor networks
David Ostry, McGill University, Haskins Laboratories

10:10 AM

Neural substrates of speech motor control and speech motor learning
Vincent Gracco

10:38 AM

Coffee break (15 mins)

Session Chair: Zarinah Agnew, Dept of Otolarngology - Head and Neck Surgery, UCSF

10:53 AM
Studies of volitional and cognitive factors related to voice control


Charles R Larson, Dept. of Communication Sciences & Disorders,

 

NorthWestern

 

University

11:20 AM

Neural correlates of vocal production and motor control in primary and
non-primary human auditory cortex
Roozbeh Behroozmand,, Department of Neurosurgery, University of Iowa 

11:48 AM

A right-lateralized cortical network coordinates vocal control of pitch
Naomi Kort, Joint Graduate Group in Bioengineering, UCSF and UC Bioengineering,
UCSF and UC Berkeley

12:16 PM

Lunch (1 hour)

Session chair:  Naomi Kort, Dept of Otolarngology - Head and Neck Surgery, UCSF

1:16 PM

Neurophysiological evidence for the plasticity of auditory-motor integration in voice control
Hanjun Liu, Professor of Rehabilitation Medicine, Sun Yat-sen University

1:43 PM

Investigating neural responses to sensory information during self produced vocalisations
Zarinah Agnew, Dept. of Otolaryngology, Head and Neck Surgery, UCSF, San Francisco, CA

2:11 PM

Coffee break (15 minutes)

Session chair: Bryan Gick, Dept of Linguistics, University of British Columbia

2:26 PM

Speech error correction in correct speech
Carrie Niziolek, Dept. of Otolaryngology, Head and Neck Surgery, UCSF, San Francsico, CA

2:54 PM

Neurocircuits underlying sensormotor interaction of human speech processing
Feng Rong, Dept. of Cognitive Sciences, University of California, Irvine 

3:21 PM

Functional organization of speech motor cortex
Edward Chang, Associate Professor in Residence of Neurological Surgery and 
Physiology, Co-Director, Center for Neural Engineering at UC Berkeley and San Francisco

3:49 PM

Coffee break (15 minutes)

Session chair: Carrie Niziolek,  Dept of Otolarngology - Head and Neck Surgery, UCSF

4:04 PM

Basal ganglia circuits, social context, and song plasticity
Mimi Kao, Center for Intergrative Neuroscience, University of California, San Francisco

4:32 PM

A source of vowel formant variability and coarticulation in human sensory-motor cortex
Kristofer Bouchard, Dept. of Neurological Surgery, UCSF, San Francisco, CA